Voice-Text Engagement Platforms
We provide app and voice engagement solutions for radio shows, podcasts, print media, researchers and anyone else who wants their own mobile application and CMS.
Kinga VoxPop's mobile platforms deliver a full mobile app solution starting at just $200 per month, which includes our unique voice-text recording studio. We offer your own branded iOS and Android apps plus a dedicated speech-text content management system.
Discounts are available for non-profits across all our products, including public broadcasters. We are currently waiving set-up fees.
We have three platforms to meet a wide variety of needs:
Consult - Consult will appeal to those with a low budget who want their own app. It is an example of VoxPop Studio, and contains 15 customizable apps, each with a dedicated speech-text content management system. Each app is at the special launch price of $200 a month with no setup fee.

VoxPop Studio - If you want a platform that contains up to 15 individually branded apps with dedicated Content Management Systems we can get you going starting at $750 per month, for a minimum of 3 apps with no setup fee.

VoxPop - If you want your own branded platform in the apps stores with all our bells and whistles then this is the deal. $350 per month with no setup fee.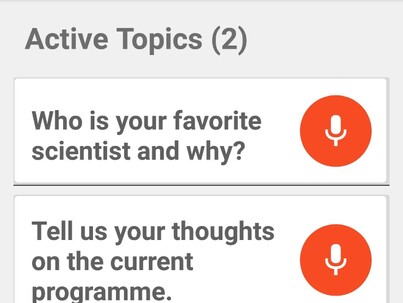 1. Topic
Programme makers and newsrooms ask questions, or leave prompts, in the app which your audience has downloaded.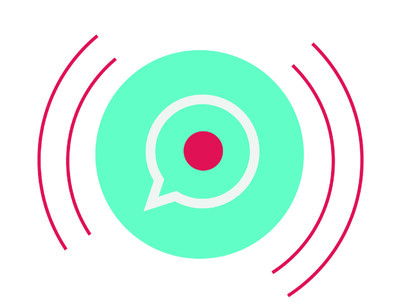 2. Response
Contributors and audiences then answer questions, share experiences or record content in the app, or via an API. They access the questions menu, press record to record their responses using their voice, and press publish. It's that easy.
For more information, pricing, or a demonstration please enter your details below. We are committed to supporting public broadcasting globally. Not for profit rates are available.